Live Cell Yeast
Live Cell Yeast
Live cell yeast (Saccharomyces cerevisiae) at 5 billion CFUs/gram, designed for improved digestion and gut health in horses
Advantages
Feeding Instructions
Guaranteed Analysis
Ingredients
Advantages
Increases fiber, phosphorus and calcium digestibility
Better utilization of nutrients, especially for mares
Increased energy, total lipids and amino acid absorption
Improves nutrient utilization
Stabilizes hind-gut pH
Increased digestion and absorption of nutrients
Feeding Instructions
Mature Horses: 10 grams (2 rounded teaspoons or 1 round tablespoon) per head per day.
Recovering or stressed animals:15 to 20 grams (1.5 to 2 rounded tablespoons) per head per day.
Young stock: 5 grams ( 1 rounded teaspoon) per head per day.
Ingredients
Active Dried Yeast (Saccharomyces cerevisiae), Calcium Carbonate, Yeast Culture, Enzyme Pack, Sodium SilicoAluminate.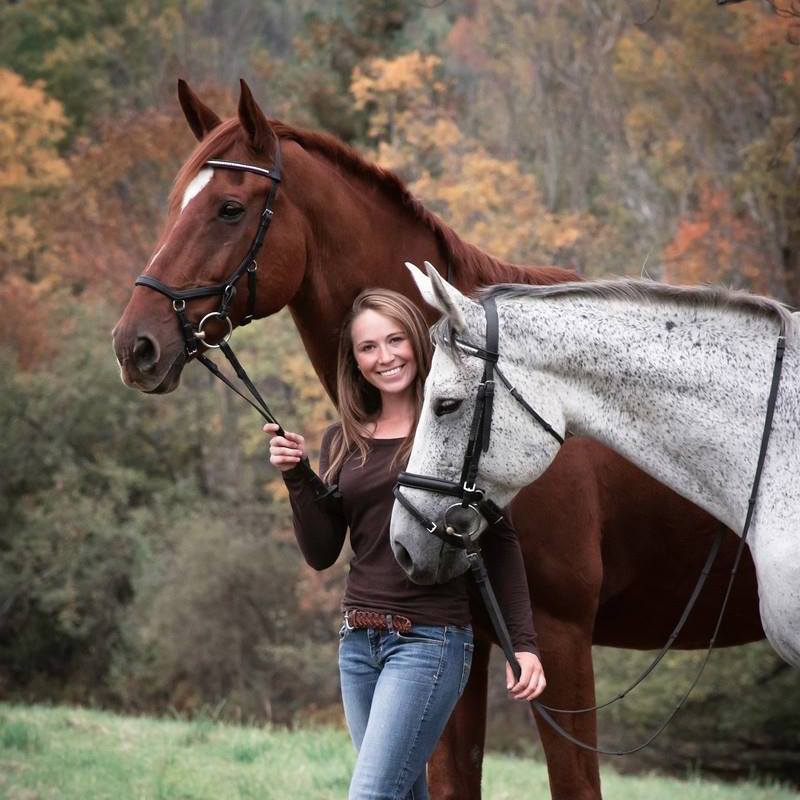 I am thrilled to have support from a local company and am proud to have given them business. Being able to talk to representatives whenever you need or having them come out to your farm is so helpful.
Madison G., NH
SHARE YOUR STORY | #PoulinPowered